Egress Windows
What is the Egress Window?
An egress window is a window that is required in a specific location of your home to provide means of escape during an emergency.
They are standard double-hung, casement, or sliding windows and must meet the minimum size requirement to be considered egress windows.
Why is Egress Windows Necessary?
It provides inhabitants with an emergency escape point in the event of a fire or other life-threatening event in your home. Egress windows are not required everywhere in the home only in the rooms where people sleep. It refers to a place to exit. In most home across the US, an Egress is required for any rooms used as a bedroom and for basements.
Common Egress Window Styles.
There are a few windows- styles for safety and easy exit:
1. Casement egress windows
This window style doesn't require special engineering to open and allow exit.
2. Double or single hung egress windows
Are very common style found throughout old and new homes? It consists of two sashes, which can either open upward and downward.
3. Sliding egress windows
Open horizontally from one side and can be a swing in a "casement" style too. The function isn't required and is less common. ​
​

Contact Us Today!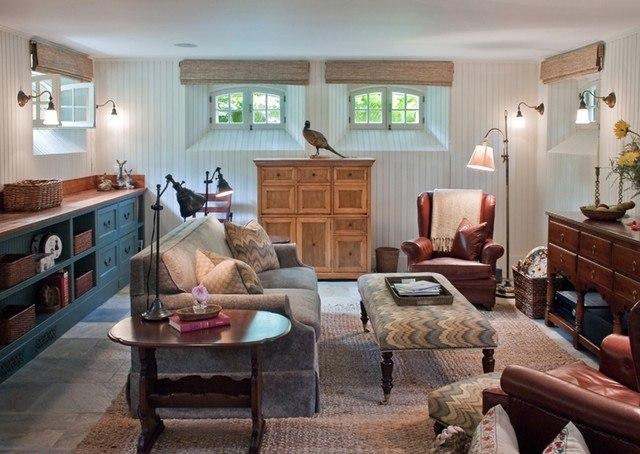 If you are looking to finish your basement, contact us today! Our team of professionals at NOVA Basement Finishing can help. Call us at 703-273-1011 or email at info@Novabasementfinishing.com to schedule a complimentary in-home consultation. We look forward to working with you!​