Today we cover four of the most common reasons for basement flooding. If basements are not treated and repaired properly, they can cause major damages to a home's foundation and cause mold growth. These two factors can cause a property's value to decrease while insurance impressions increase.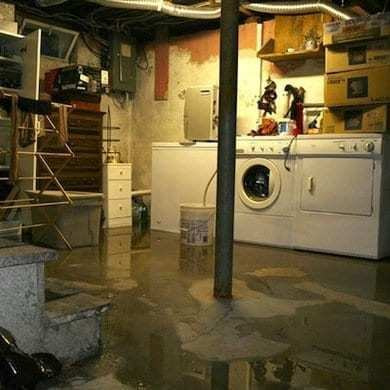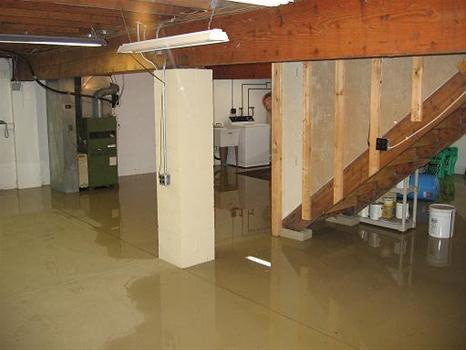 1.Unstable Location
Lots that have been constructed on unsuitable sites can be the main reason flooding occurs. Houses improperly built on sloped terrains allow water to drain into basements and cause frequent flooding.
2. Poor Sealing Cracks
Poor flooring and wall sealing could also be the reason. If the basement tiles and walls have not been properly sealed during construction, water will easily seep through in the event of extreme weather conditions.
3. Faulty Roof Water Systems
If the downspouts of your house have been placed too close to the basement wall (within 6 feet), or if they drain towards it, this may overload the weeping tile and cause leaks in your basement.
4. Sump Pump Failure
Sump pump failures can cause major damage. This is why back-up sump pumps should be installed in every home, especially those prone to flooding.
Give our team at NOVA Basement Finishing a call so we can assess the reason for your basement flooding. Our certified basement waterproofing technicians will create a solution to save it from further extensive water damage. Please feel free to reach us by email at cs@cyrus-construction.com or phone at 703-273-8888. We can also assist with Kitchen and Bath Remodeling & Home Additions & Renovations!