Basement With Wine Cellar
If you're a wine connoisseur or budding wine-enthusiast, you probably find yourself collecting more bottles than you have room for. We get it – temptation seeps in after having that one blissful sip.
If you find your collection is growing but have limited storage space then consider bringing it downstairs! A finished basement may just be the perfect spot for your wine cellar.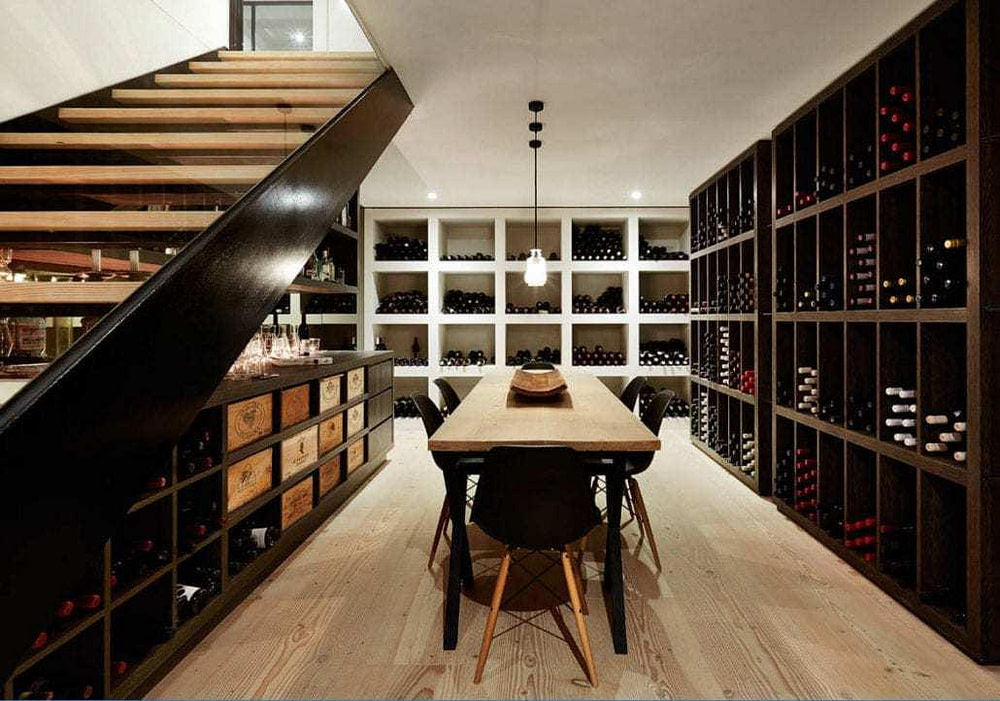 Ideal Temperature and Location
Make sure that your wine cellar is in a cool and dark place. That means having no direct sunlight, which often makes the basement ideal. Any heat coming from a window can disrupt the aging process of wine. Experts recommend the ideal wine storage temperature is between 50-59 degrees. Additionally, the humidity level should be between 57-60%. Anything above 70% would cause mold to grow. In contrast, anything below 50% would cause the cork to dry out. If the cork dries out, oxygen can enter the bottle and evaporate the wine.
Storing Your Wine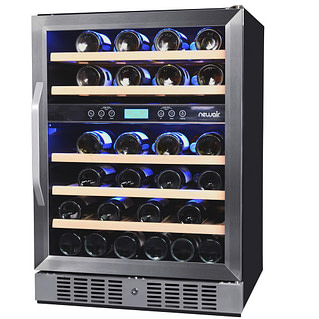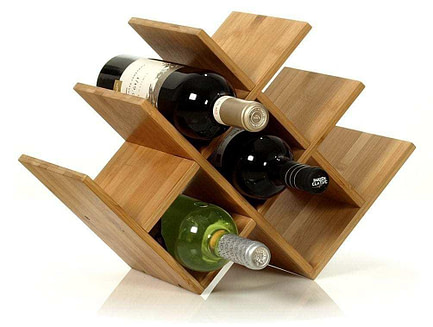 The two most popular storage choices are wine refrigerators and wine racks.
Wine refrigerators are great at keeping temperatures consistent. Although pricier than wine racks, the controlled temperature may give you more peace of mind. Sleek in style, they can instantly enhance the appearance of your collection. Many even have interior LED lighting to spotlight your favorite bottles.
Wine racks are also the most popular form of storage and for good reason. They come in a variety of stains, finishes, and styles to easily suit your taste. Plus they are budget friendly! You can find traditional wood wine racks, or even metal wine racks for a modern look. You can even install wine racks onto the wall to optimize space!
Pro Tip: Heat rises, so keep your whites on the bottom and red on top!
Keeping Track of Your Catalog
There are several methods to keep your cellar organized. The traditional method would be manually tracking your inventory in a cellar book. If you're looking for something digital, consider downloading an app like CellarTracker. It's an easy system that even allows you to interact with other wine lovers.
Now go ahead and bring home those 5 bottles of red.
Contact Us Today!
Looking to transform your basement into a usable space? Contact our team at NOVA Basement Finishing today! Call us at 703-273-1011 or email us at cs@cyrus-construction.com to schedule your free in-home consultation! We look forward to working with you!