TRANSFORM YOUR BASEMENT INTO A FUN AND COLORFUL KIDS PLAYROOM
Designing the right children's playroom can be a tricky affair at times. There are several different ingredients that you need to get the right to create a magical setting that they can proudly call the "world's best playroom.
"Yet, in reality, creating the perfect kid's playroom is not just about the "wow factor" alone. Safety goes hand -in – hand and creating the right blend between activity spaces, and plush seating is a challenge in itself.
With a modern trend of minimalism and clean and well-defined design lines taking over, playrooms are quickly following the same path. Here are few playroom inspirations that bring together the extravagant, audacious practical, and comfortable. Have fun!
You can create a calming area for you and your children to play and relax in by converting the basement of your home. Not only can you create your very own nursery or playroom, but it's also a great way to add value to your property while making the most out of unused space.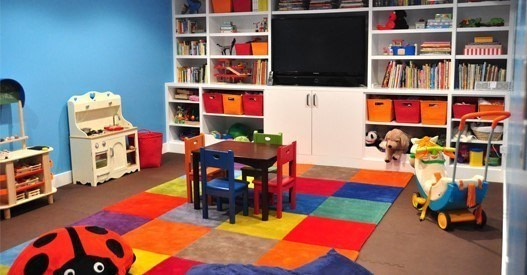 The playroom is a lot more than just a place where kids spend a few hours in the day while you are busy with your chores. It is a space that allows them to tap their energy, creativity, and imagination. If you ever do spend some time with them in the playroom, you will quickly realize the way this little nook is so essential for their complete development. The playroom is one place in urban homes where kids are allowed to be themselves without any hindrances! Make sure that this space is as creative and beautiful as possible.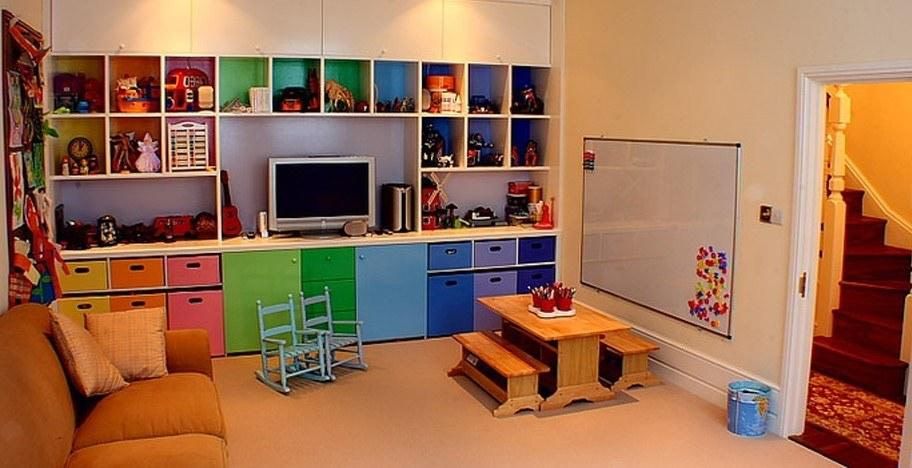 We are a team of skilled tradesmen who have a wealth of experience to ensure that the construction of your basement always runs smoothly. We understand the importance of providing a reliable source, which is why we keep all of our work in- house.
We have been providing customers with a high-quality basement conversion service across MD and VA for many years. We have built a reputation for providing friendly and reliable service which ensures projects are carefully managed and completed without fault.
Each project is undertaken by our team of experts from the initial survey and design of your basement through to its completion, all the work within our team, tradesmen.
By keeping all the work within our team, we are able to keep the projects running on time and on budget.
We are based in Fairfax but cover MD and VA.
Contact us Today! NOVA BASEMENT FINISHING for your Basement …