Create the perfect entertainment area to relax with the family. widescreen TV takes center stage. with plenty of seating, so the family can sit around together, and a large coffee table.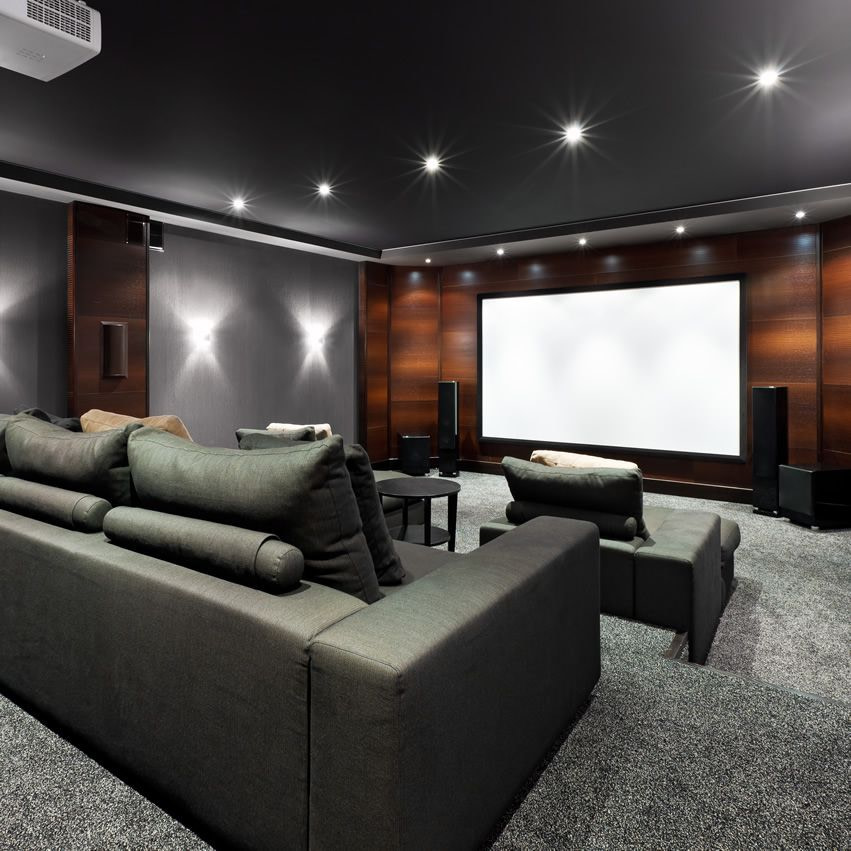 No matter our age, we just want to have fun at the end of the day. And if space permits, having your very own game room is, well, a game-changer. To get some game room ideas for kids and adults alike.
Pool tables, video games, oversize TV, Bar and etc. We have teams of the network that can work with you to gain an idea that refers to the latest technologies like LED lights and centralizing all electrical items.
Contact us today for your free consultation at NOVA Basement Finishing.