Top Basement Contractor And Design
These days most homeowners are investing in their basement's comfort, renovating, finishing, and decorating their spaces. But it's safe to say that today's average finished basement has changed completely from basement styles to previous decades.
Now, there is a virtually countless and better way to customize your finished space and turn it into an area you look forward to spending your quality time.
Here are just a few of the top basement design trends to look for 2019.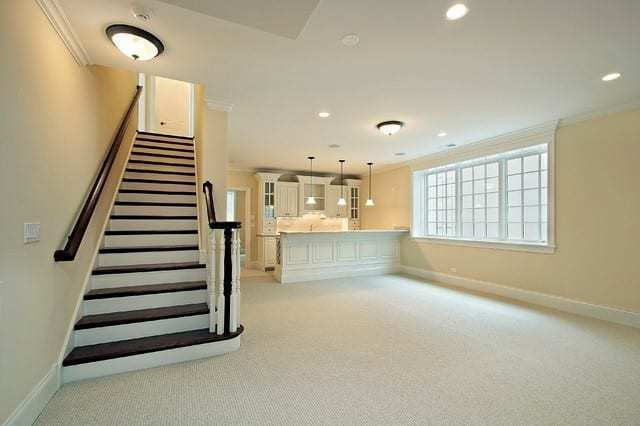 NATURAL LIGHTNING
You need natural light to avoid feeling like you're in a cave. Fortunately, you can let the sun in with a few designs.
OPEN FLOOR PLAN
Design the layout of your basement to allow for the flow of the light. Avoid building too many walls and consider the location of your windows before deciding where your walls go. This allows light to move to other parts of the basement.
Same with the furniture's same way by preventing it from the blocking of light. Avoid putting tall bookshelves or other furniture's that interrupt from one side of the basement to the other.
In addition to your Basement, the latest trends design that one should consider is the type of materials and colors one can implement and what path you take with your basement project.
There are few color schemes and tones that are blowing up of your choice including natural tones to make your basement looks more spacious and comfortable to stay with.
In general Basement conversations are one of the most popular home improvements nowadays, especially where such improvements can increase the price of the property, making the extra investment worthwhile.
Space has become a premium in the capital and digging down can give you and your family that much-needed room. It is, of course, possible to put your dream home theater, your favorite warm-up room which is the gym, game room for your kids, wine cellar and the best place to entertain your friends and family as a whole.
​Nova Basement Finishing top Basement Contractor Fairfax Virginia can create and convert your Basement into a homely and comfortable lifestyle you are dreaming of…