Basement Remodeling Decorating
Basements are commonly plagued by poor lighting. As a result, there is a dim and drowsy ambiance. Today, we're sharing tips on brightening your basement.
Poor lighting is a common problem that our team at Nova Basement Finishing run into often. We notice that basement remodeling jobs in Ashburn, Oakton, McLean & Leesburg, Virginia often have poor lighting because those suburbs are usually forested and have little lighting, to begin with. But good news: poor lighting something that can easily be fixed with some minor DIY's. Below are some tips to brighten dark basements and invite those warm, bright spring sun rays.
Natural Lighting with Reflecting Mirrors in Basement Renovation
Mirrors are a great and affordable way to brighten up your space! They can catch the light and reflect onto dark areas of the home. The bigger your mirror, the bigger illusion of space it creates. Consider placing your mirror opposite a large window.
Another tip is to place the mirror behind a light source, such as a candle or bedside lamp, to maximize the light's reach.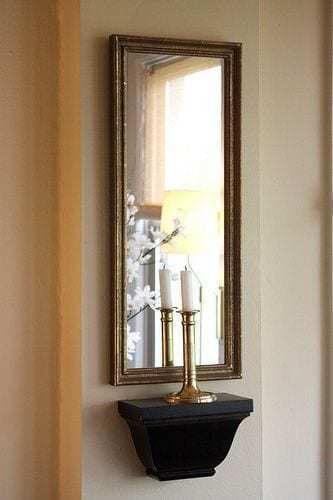 Brighten with an Accent Wall
It's no secret that colors can have a psychological effect on us. Other than white, consider painting your walls a pale blue. It's a subtle change from white but goes a long way in freshening up your basement. You can't help but feel relaxed and peaceful when surrounded by light blue. Perhaps it's because it mimics the sky?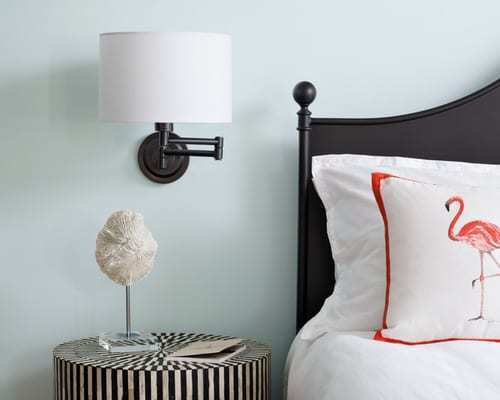 Installing a Chandelier
Adding a crystal chandelier is both an effective and elegant way to brighten up your basement. It catches light from other sources and reflects off the crystals on the chandelier of your choosing. Also, it makes a great centerpiece for the room!
Basement Finishing, Design & Remodeling Services in the Virginia and Maryland
We have designers, project managers, and carpenters that are constantly sharpening their skills set to assist our clients with the highest quality of work. You can always reach us at (703)273-1011 or you can send us a message here! We can also assist with Kitchen and Bath Remodeling & Home Additions & Renovations. We are here to help!