for family and friends to stay over hospitality or just a place to relax and yourself, there is a trend that fits your
personal preferences as well as purposes of this space.
These spaces are typically very similar to modern interior design. They involve using the bare essentials to create a simple and uncluttered space characterized by simplicity, clean lines, and a monochromatic palette with color used as an accent.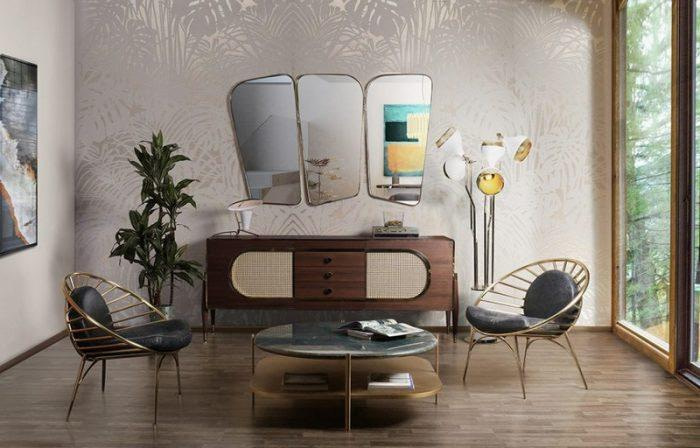 – Sustainability Design Trend
To reduce negative impacts on the environment and the homeowners' health and comfort, the primary objectives of sustainability are to reduce consumption of non-renewable resources, minimize waste, and create a healthy, productive environment.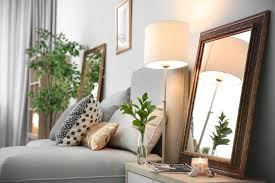 – Natural Materials Design Trend
The natural materials trend focuses on tactile materials like rattan, bamboo, seagrass, and cork. And the organic and natural materials trend has been going strong for a few years, but it has gained more popularity, and many people craved nature and brought it indoors.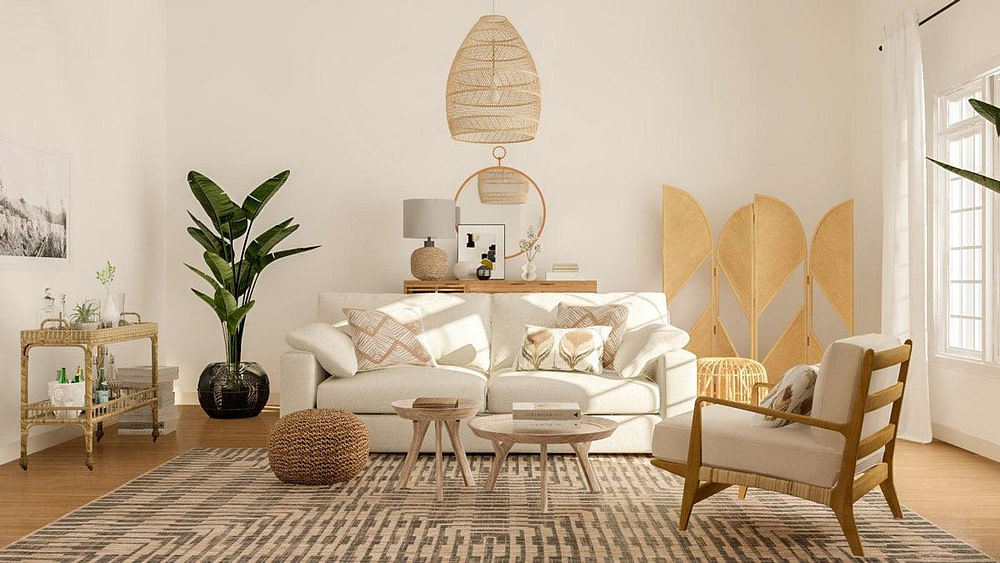 -The warmth and Earthy Trend
From the runway to our hallways, there's a not- so new palette- dominating the fashion, and home saves
earth tones are in again. "Earth tones come from the elements of the great outdoors- the sun, greenery, sand and soil, stormy skies. They all contain some brown pigment. These colors work together to provide that homey feeling, a massive transformation from that dark and humid former basement.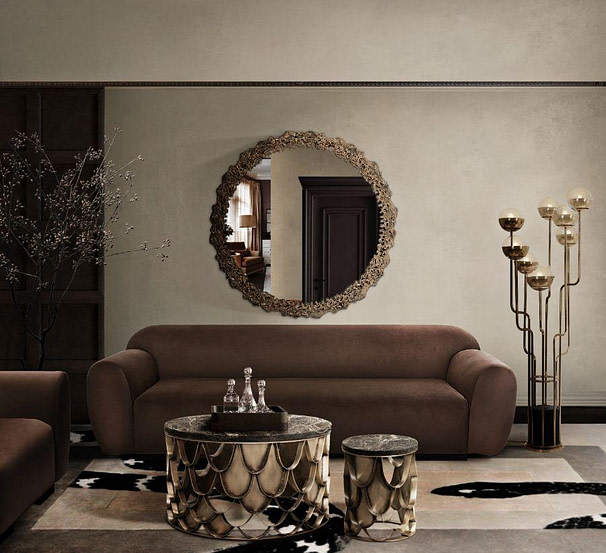 – Old and New Design Trend
Classic and modern design styles are trending more than ever before. Victorian wooden furniture,
botanical wallpaper, geometric pattern, graphic arts, and moldings are the old design's comeback. Often called: neo-traditionalism. This new approach to classic interiors is more flexible than its traditional counterpart, and it has the same elegance and charm.
Let Nova Basement Finishing Remodel Your Basement
If your basement is filled with spider webs and musty air, it's time to consider basement remodeling. Of course, remodeling and finishing a basement is a multi-step process that requires in-depth expertise.
Fortunately, Nova Basement Finishing can help you redesign and remodel your basement. Their team of experienced professionals is friendly and helpful, and their affordable rates are competitive.
When you're ready to maximize your home's living space and value, Nova Basement Finishing is only a call or email away. They invoke feelings of calm and comfort. They also invoke feelings of warmth and richness. Please get in touch with us today with any questions you may have!